= = = = = = = = = = = = = =
Hyco Lake Live Picture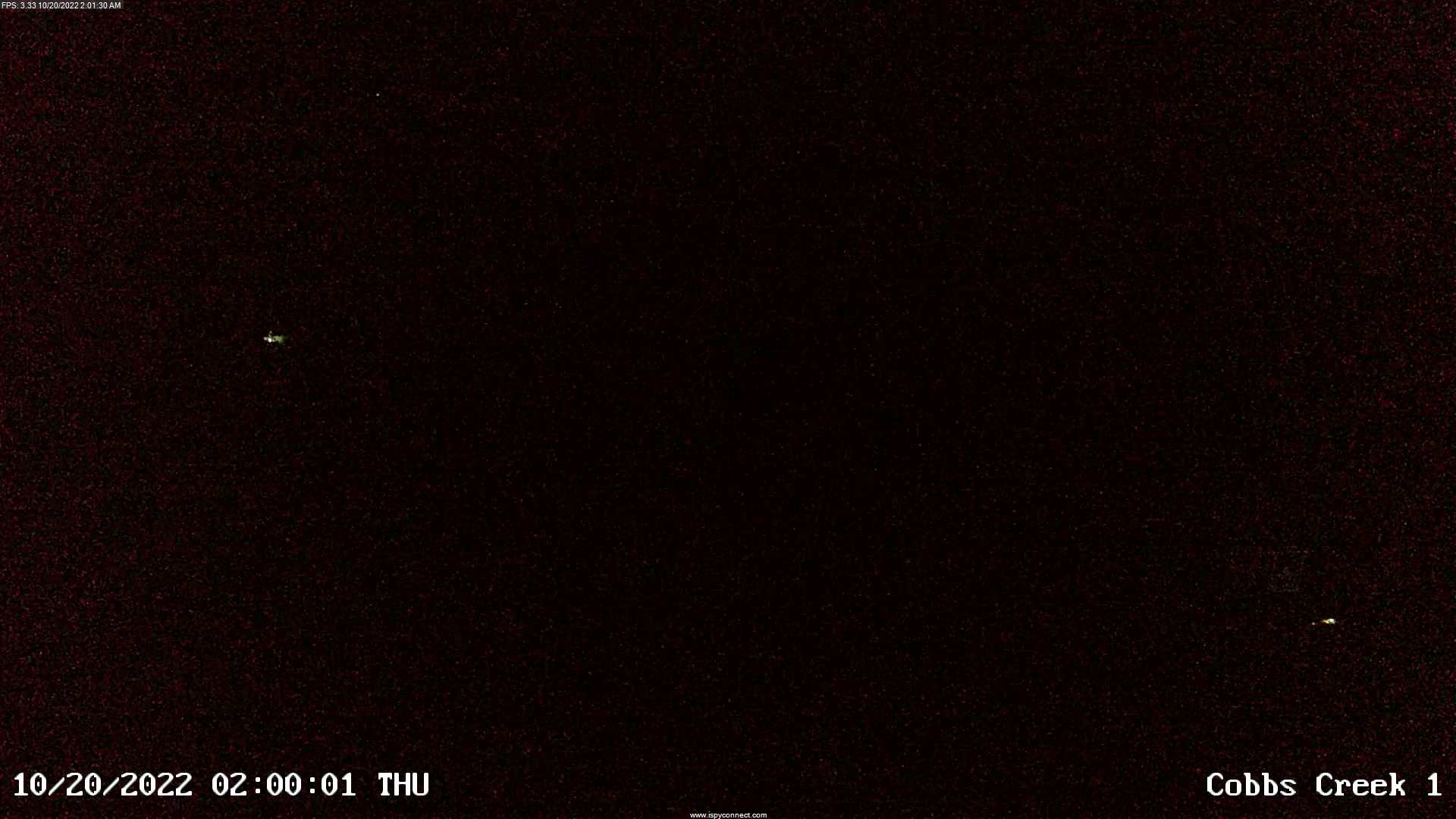 = = = = = = = = = = = = = =
Local man making a hit in Nashville. Ray Scott calls Semora home.
Got a bike for sale?
Send us the info and pictures and we will post it here. Send to randy@esinc.net
---
---
Click on the box below for more detailed weather information, including a forecast for the next several days.
Join our Mail List - Click Here
Site hosted and designed by Electronic Solutions, Inc.
© 2004 / PersonHarley.com